Philosophy
An Investment Philosophy- Centered on Preserving Wealth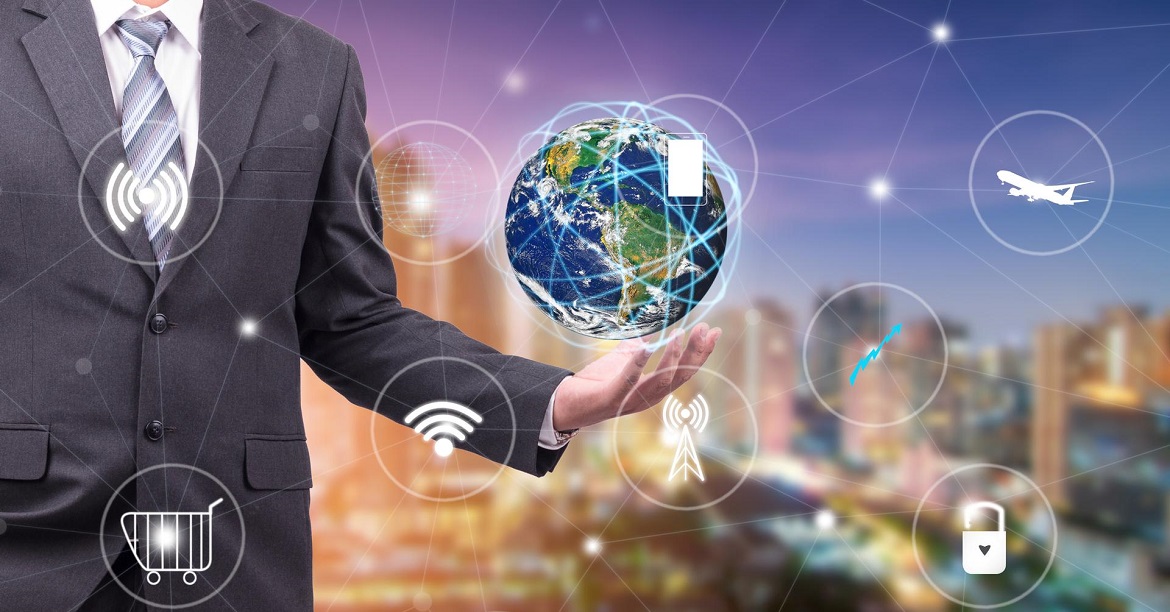 Once you have accumulated a significant level of wealth, preserving it undoubtedly becomes a greater priority. At the Davis Executive Wealth Management Group, we are always mindful of the fact that it's your money first and foremost, and we should never do anything to jeopardize it, such as taking needless risk or recommending highly speculative investments.

Equally crucial is the importance of shielding your assets from liability and mitigating taxes – because you shouldn't have to pay any more than you are obligated to by law.

Our mission is to develop an investment plan that adheres to this philosophy and build a portfolio for you based on a disciplined analysis of economic and market data, while capitalizing on potential market opportunities wherever appropriate.

Raymond James and its advisors do not offer tax or legal advice. You should discuss any tax or legal matters with the appropriate professional.