Strategies For Wealth
Wealth Management Strategies- Crafted To Your Goals And Preferences
We manage wealth in a manner that really employs a thoughtfully considered balance of different strategies, depending on your current situation and where you are in life. Throughout your career, you've made it a goal to grow your wealth, but once you've accumulated a significant level of assets, preserving it becomes very important. As you transition into retirement, the objective of generating income comes into more prominence to support the lifestyle and interests you have become accustomed to enjoying.

It's why we offer investment strategies that are designed to accommodate key objectives for growth, preservation and income. Whatever your goals and preferences, you can be assured that our wealth management strategy will be centered on you and your life.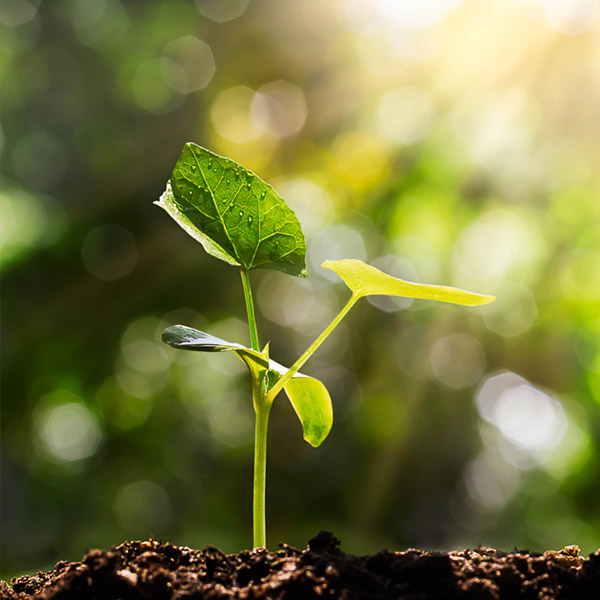 GROWTH
A growth strategy seeks to maximize capital appreciation of an investment portfolio over the long term through an asset allocation geared to securities with high expected returns. It can include investments such as U.S. stocks, international stocks, variable annuities, real estate, and real estate investment trusts (REITs).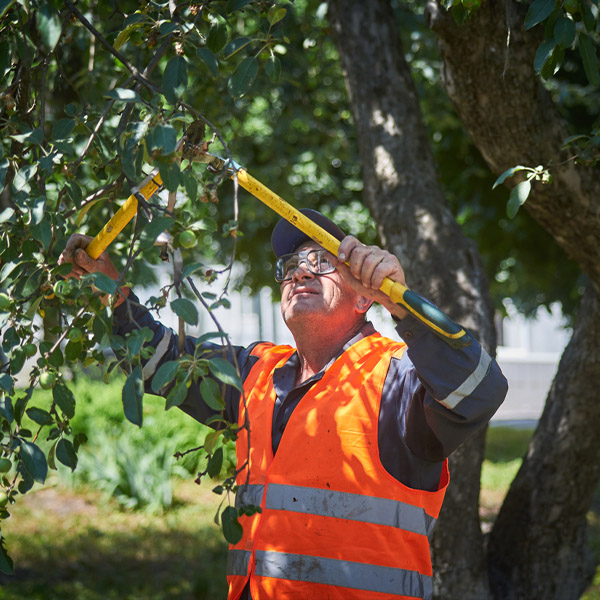 PRESERVATION
Preservation of capital is a conservative investment strategy where the primary goal is to preserve capital and prevent loss in a portfolio. It can include investments such as money markets, CDs, Treasuries, immediate annuities, short-term bonds (taxable), and municipal bonds.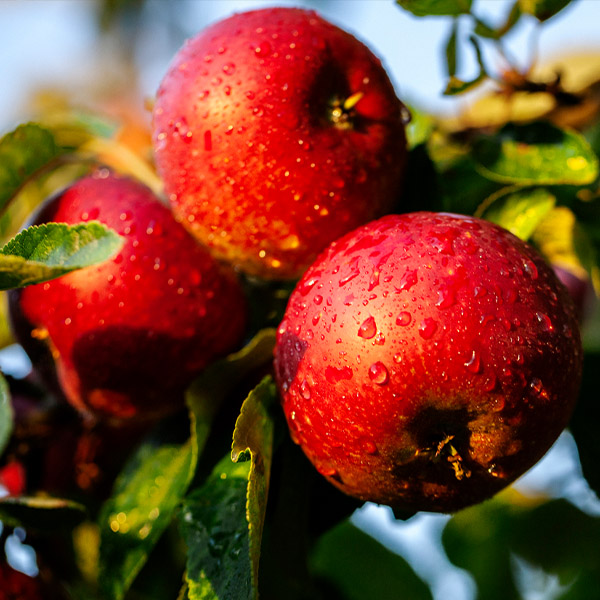 INCOME
An income investing strategy refers to putting together a portfolio of assets specifically tailored to maximize the annual passive income generated by the holdings. It can include investments such as CDs, intermediate/long-term bonds, tax-free bonds, government agency bonds, zero coupon bonds, preferred stocks, foreign bonds, growth and income funds, utility funds, equity income funds and balanced funds.


Every investor's situation is unique and you should consider your investment goals, risk tolerance and time horizon before making any investment. Investing involves risk and you may incur a profit or loss regardless of strategy selected. Asset allocation and diversification do not ensure a profit or protect against a loss.