About
Responsible Wealth Stewards- For Executives And Their Families


Our full focus is on helping successful corporate executives build, manage, preserve and transition their wealth in the most prudent and vigilant manner. As stewards of over $450 million in client assets, we have the cumulative knowledge and specialized experience to deliver forward-thinking strategies and sound planning in today's increasingly complex financial world.

Our comprehensive plans go beyond just managing investments to address essential matters such as retirement, tax mitigation strategies, legacy planning and risk analysis. Our well-defined process enables us to craft an investment management and financial planning strategy designed to fit the individual needs of each client we serve. Above all, our dedication to client service is evident in the unsurpassed attention we provide.
As a Registered Investment Advisor, we are not only committed, but also legally required, to work in your best interest and uphold a fiduciary standard of care. We enhance our own capabilities by capitalizing on the full depth and breadth of support offered by Raymond James, Steward Partners and our outside business partners.
FORBES BEST-IN-STATE WEALTH ADVISOR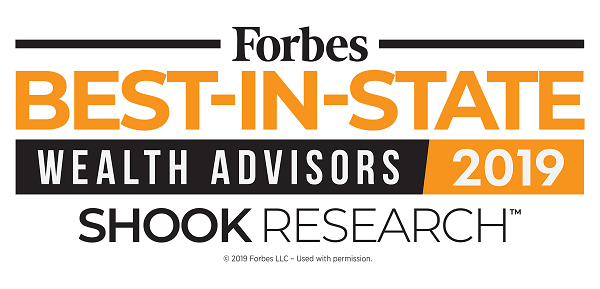 Tim Davis received the honor of being named one of the 2019 Forbes Best-in-State Wealth Advisors*
A team you can put your trust in
Our team members apply years of experience in managing the wealth of corporate executives, while also leveraging the powerful resources of Raymond James and Steward Partners' global platform.
Learn More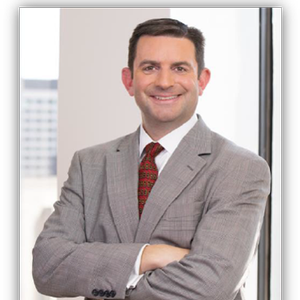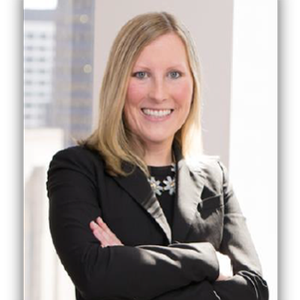 MICHAELYN D. BORTOLOTTI
Partner, Vice President
Wealth Manager, RJFS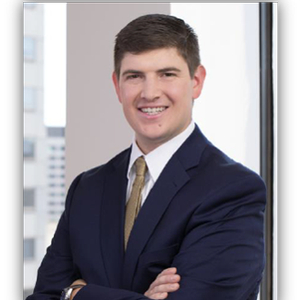 MICHAEL CARILLI
Partner, Vice President
Senior Registered Client Administrative Manager, RJFS
*The Forbes ranking of Best-In-State Wealth Advisors, developed by SHOOK Research, is based on an algorithm of qualitative criteria and quantitative data. Those advisors who are considered have a minimum of seven years of experience, and the algorithm weighs factors like revenue trends, AUM, compliance records, industry experience and those that encompass best practices in their practices and approach to working with clients. Portfolio performance is not a criteria due to varying client objectives and lack of audited data. Out of 21,138 advisors nominated by their firms, 2,213 received the award. This ranking is not indicative of an advisor's future performance, is not an endorsement, and may not be representative of an individual client's experience. Neither Raymond James nor any of its financial advisors or RIA firms pay a fee in exchange for this award/rating. Raymond James is not affiliated with Forbes or Shook Research, LLC.